Description
The Buddha And The Borders – Along the eastern Himalayas, the long borders have often flared up in hostility. But in the mountainous terrain has also flourished Buddhism with its message of peace and accommodation. The colourful Buddhist culture now draws tourists to these inaccessible places. A journey through Bhutan, Nepal, Sikkim, Kalimpong, Shillong and  Tawang, exposes you to the army posts where soldiers from either side stand guard holding their guns at each other, and also to the ochre-clad lamas with the rosary in hand and prayer in the heart. This contrast leads to the enduring enigma of the region.
With meticulous research and extensive fieldwork over the years, senior journalist Nirmalya Banerjee has reconstructed the endearing narrative of the eastern Himalayas. Heading the Times of India bureau in Guwahati for years, he accessed archival material at many monasteries in this region, visited remote Buddhist centres of learning and interviewed a large number of Tibetan refugees to put together an engrossing account in The Buddha and the Borders. Undoubtedly this is the first book of its kind combining shades of Buddhist culture, geopolitics and India's security concerns.
This is an indispensable book for every library, research institute, government department and think tank. Written in the genre of narrative history and with a distinct flavour of travelogue, this book reads like fiction and an ideal companion for a long flight. Colour photographs on art paper have added value to the book.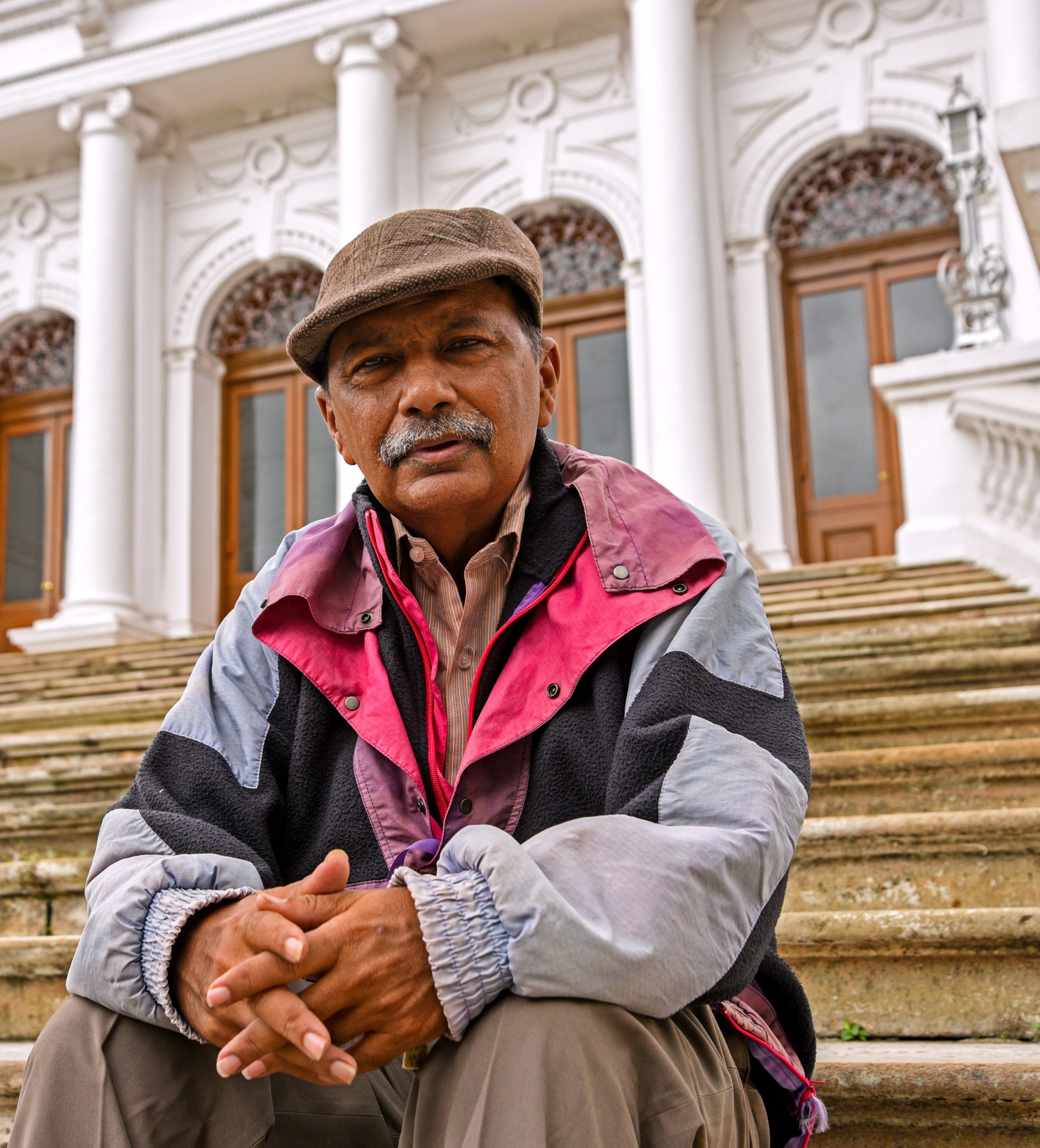 About the Author
Reporting from the remote Northeast as a Times of India journalist for many years, Nirmalya Banerjee developed a deep interest in the region's culture. He travelled to the Buddhist monasteries, archives and centres of learning dotting Arunachal Pradesh, Meghalaya, Sikkim, the Darjeeling hills and the Kingdom of Bhutan. He spent time with the Tibetan refugees in those places to know about their struggle to start life all over again in an unfamiliar land. In The Buddha and the Borders, he has recounted that experience.